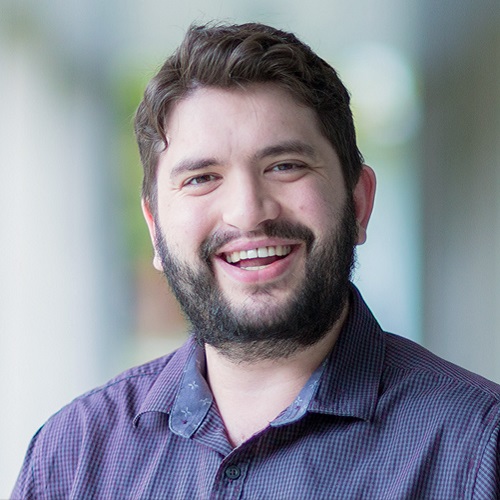 Tyler Cinkant is a professional Programmer, Game Developer, and Systems Analyst.
He graduated from University of British Columbia in 2011 with a Bachelor of Science in Computer Science.
During his last year at UBC, he was one of three founding members of an indie game studio, Gigatross Games. He worked as the lead developer for several major projects.
After Gigatross Games, he began work at the University of British Columbia, in the UBC Learning Technology Hub, where he is currently employed as a Systems Analyst.